Our goal at Mapshalli is to help entrepreneurs, organizations, and citizens with technology, advice, and consulting. We specialize in IOT, analytics, deep learning, WordPress, and Maps.
Some of the existing products and services that we provide:
Find if your house is encroaching storm water drains or lakes. A collaborative software as a service with IIMB Real Estate Research Institute (IIMB-RERI): https://swd.mapshalli.org
Stop Hunger: Software platform to coordinate COVID-19 related relief efforts among various NGOs operating in and around Mahadevapura, Bangalore: https://stophunger.mapshalli.org
AirCare: Network of community managed air quality sensors: https://aircare.mapshalli.org
Use Bangalore survey maps online to find your property village and survey number: https://swd.mapshalli.org
Analyze traffic routes and report congestions for the route and congested segments.
Conduct land surveys and provide sketches for citizen groups. Analyze GIS maps of lakes for encroachments.
Setup and manage WordPress sites for citizen groups: https://cleancoonoor.org
Our work has been extensively covered in the media. You can access the articles here: https://www.mapshalli.org/press/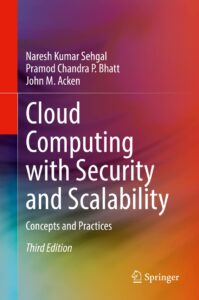 Our work has been covered in the book: Cloud Computing with Security – Concepts and Practices, Second Edition. The 16 pages that cover the work can be accessed here.
Please contact us via our Facebook page https://www.facebook.com/mapshalli/ or through LinkedIn.